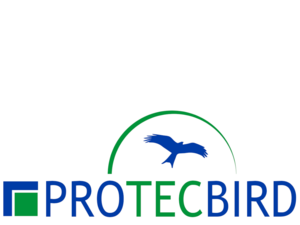 ProTecBird
ProTecBird is a joint venture specialising in species and environmental protection related to birds and was founded by the companies BioConsult SH and Protectis Air in November 2021. ProTecBird's AVES system automatically detects and identifies birds on species level. One of the aims is to avoid collisions of protected species with wind turbines. ProTecBird offers innovative product solutions to accelerate the expansion of renewable energies on land and at sea. It combines the biological expertise of BioConsult SH and the know-how in the field of technical protection concepts of Protectis Air.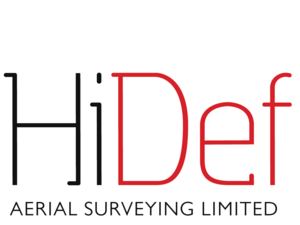 HiDef Aerial Surveying Ltd
Since 1 August 2016, the English company HiDef Aerial Surveying Ltd is part of the BioConsult SH family.
The two companies have been closely cooperating for several years. Since 2014, BioConsult SH has carried out sea bird and marine mammal surveys in the North and Baltic Sea using the high-resolution digital video system developed by HiDef. The HiDef method has set a new standard for ecological population surveys providing considerably higher quality data for impact assessment studies and nature conservation projects.
In British projects, HiDef can rely on BioConsult SH's experience and team of experts to provide a broader range of services.
The merger of HiDef and BioConsult SH combines the long-standing experience of both companies in the field of aerial surveys of marine mammals and birds as well as ecological marine research.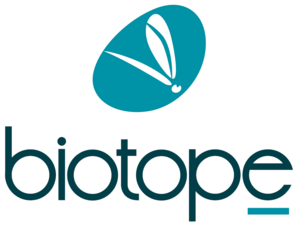 Biotope
Founded in 1993, Biotope is now the leading provider of ecological surveys in France with 30 offices in France and around the world.
Biotope is a major international player in environmental studies, consultancy, training and communications on behalf of its clients. Among these are private companies, local authorities, government departments and NGOs.
After more than seven years of intensive cooperation, Biotope became a shareholder of BioConsult SH in 2022. BioConsult SH, HiDef Aerial Surveying Ltd and Biotope now form a group with almost 800 employees.
The merger with Biotope strengthens BioConsult SH's position in Europe and in an increasingly international market for ecological studies.