Ecological monitoring and supervision of heathland development measures
In September 2018, BioConsult SH supervised re-naturalisation measures in heathland areas.
Heathland – a habitat for numerous endangered plant and animal species
Heaths are a product of human activities. Over time, these areas have become a habitat for numerous endangered plant and animal species. Due to structural changes in agriculture, heathland areas were increasingly neglected and traditional management has been discontinued resulting in ecological succession. Typical heathland species like common heather or cross-leaved heath gradually disappear.
The heath development project of the Dithmarschen district Heideentwicklung in Dithmarschen of the Bündnis Naturschutz in Dithmarschen e. V. (alliance for nature conservation in the district of Dithmarschen) develops and implements measures to protect, promote and ecologically develop the remaining local heathland areas. Degraded heathland complexes shall be transformed into active European dry heaths (Natura 2000 code 4030; BTK-SH "TH" – biotope mapping of sites of ecological interest in Schleswig-Holstein, biotope type: dry sand heaths). One of the two measures accompanied by BioConsult SH was carried out within an area of degraded inland dunes (Natura 2000 codes 2310 and 2320; BTK-SH "TB" – biotope type: dry heaths on inland dunes dominated by dwarf shrubs)
In September 2018, turf-cutting (removal of the humus-rich surface layer of the soil) and shrub removal measures were carried out in several areas. The measures mainly aimed to fight wild black cherry as well as moor grass and wood small-reed. A small-scale mosaic of open patches for recolonization by heath plants and structures (e.  g. remaining patches of heathland) was created within the managed areas with numerous boundary structures providing habitats for a large number of typical heathland species like the adder.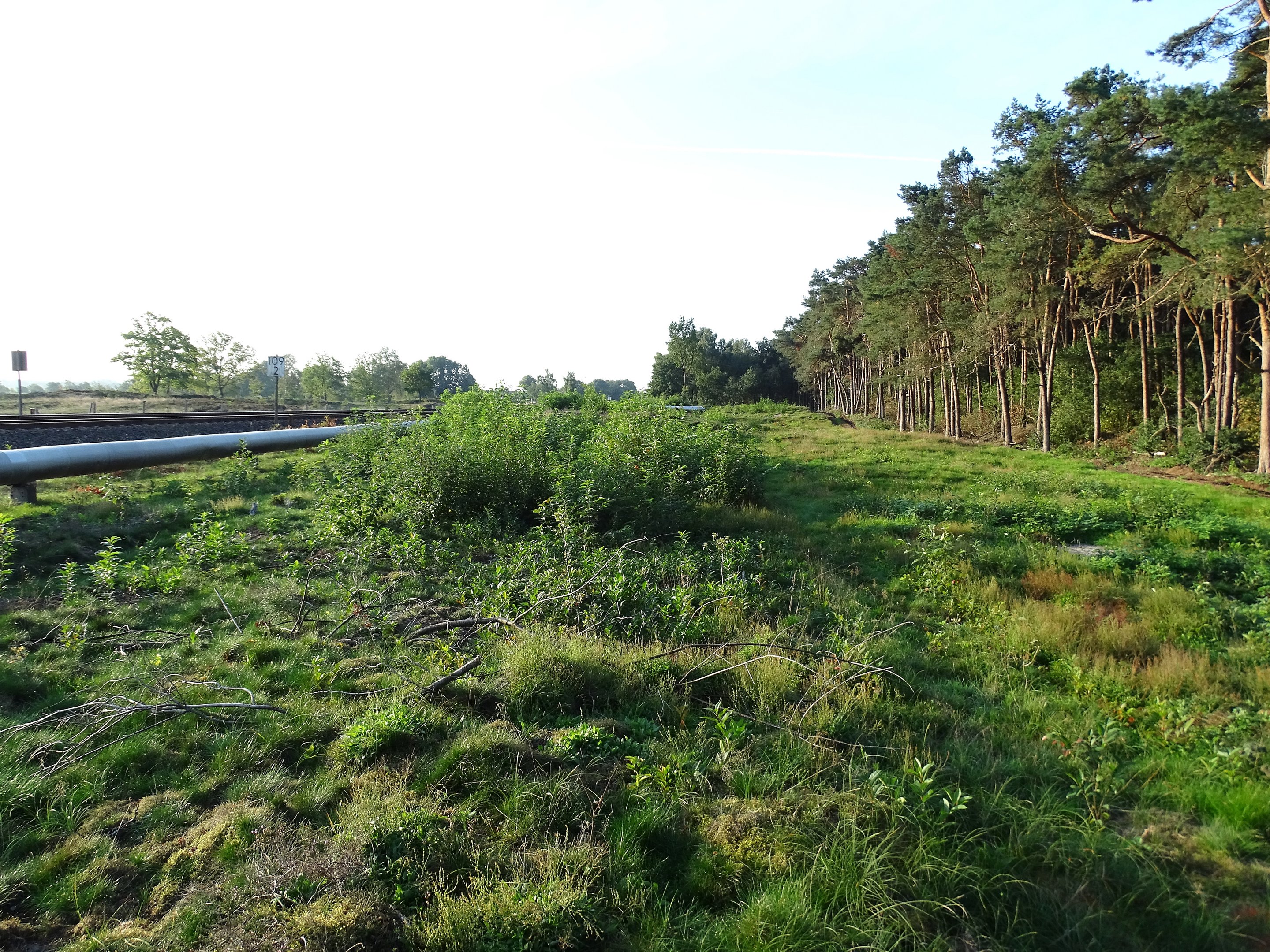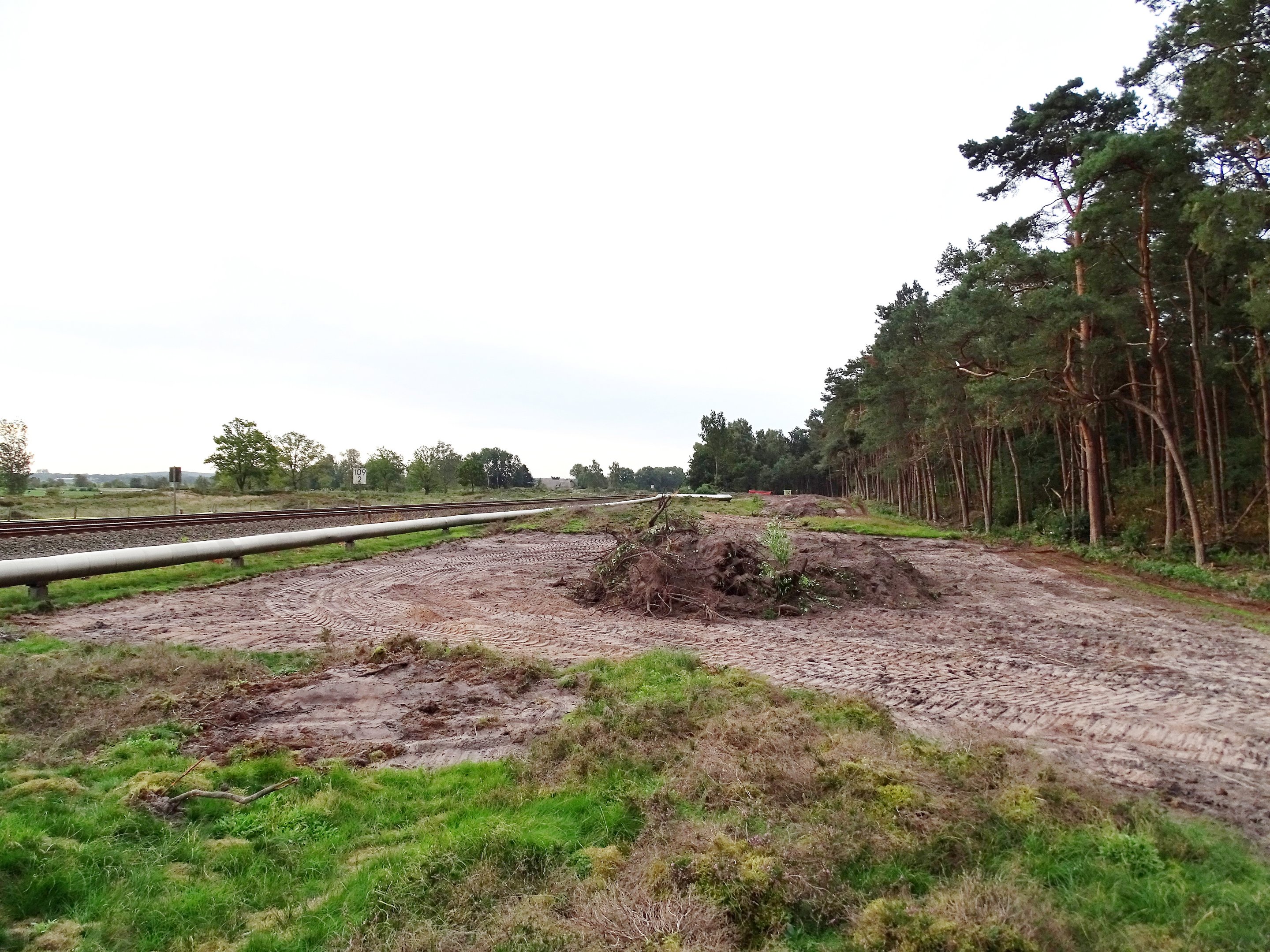 BioConsult SH's task was to ensure that measures to fight the target species within the managed areas were carried out as effectively as possible with the least possible impact (preservation of the topographical relief, consideration of relevant species and nature conservation requirements).
Ecological monitoring and supervision included:
On site supervision in direct consultation with the excavator operators
Supervision of and assistance in the implementation of turf-cutting measures
Compliance with species protection requirements with a particular focus on reptiles (viviparous lizard and common European adder) through monitoring and if necessary cautious removal from the immediate danger zone